Regular Faculty
Antony Franklin
Associate Professor
C-412
Wireless Networks, Mobile Networks,5G Network and Systems, Low Latency transport protocol
Bheemarjuna Reddy Tamma
Professor
A-408
Converged Cloud Radio Access Networks, 5G, SDN/NFV, IoT/M2M and Network Security
C. Krishna Mohan
Professor
A-102
Video Content Analysis, Machine Learning, Sparsity Based Methods, Deep Learning
Fahad Panolan
Assistant Professor
C-112/E
Parameterized Algorithms and Complexity, Approximation Algorithms, and Graph Theory
Jyothi Vedurada
Assistant Professor
C-213/B
Program Analysis, Program Understanding, Automated Concurrency Testing, and High-Performance Computing.
Kotaro Kataoka
Associate Professor
C-434
Internet over Broadcast Media, Ipv6 Multicast, Post-Disaster Networking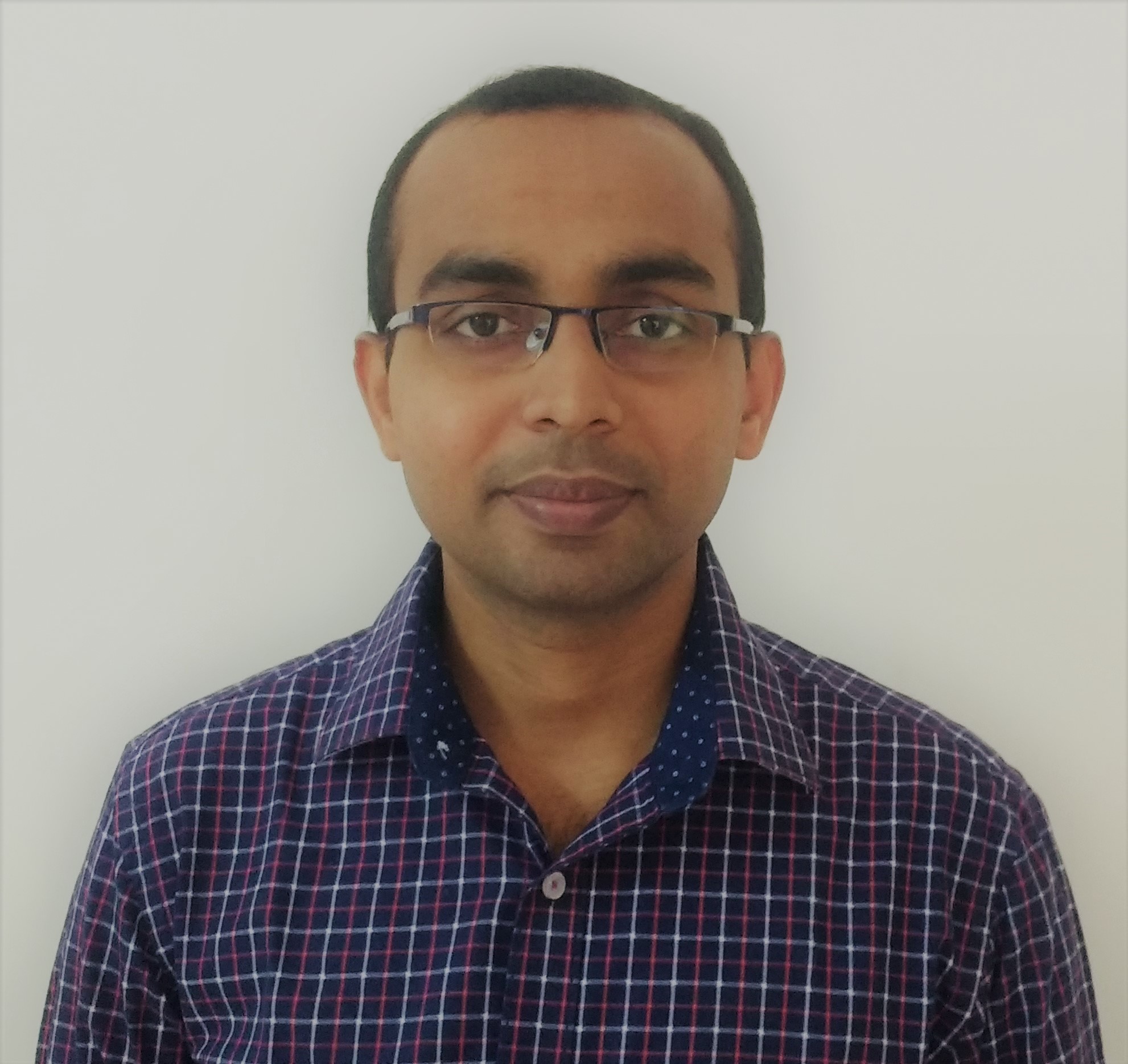 Manish Singh
Associate Professor
B-510
Databases, Data Mining, HCI, Information Retrieval, Information Visualization
Manohar Kaul
Associate Professor
C-425
Applied Algebraic Topology, Topological Analysis Data, Machine Learning, and Spatial Databases
Maria Francis
Assistant Professor
C-433
Computational Algebra, Symbolic Computation, Lattice Cryptography
Maunendra Sankar Desarkar
Associate Professor
B-412
Recommender Systems, Information Retrieval, Machine Learning, Data Mining
N.R. Aravind
Associate Professor
B-205
Graph Theory, Combinatorics and Algorithms
Nitin Saurabh
Assistant Professor
Theoretical Computer Science, Especially in Complexity Theory, Analysis of Boolean Functions, Circuit Complexity and Algorithms
Praveen Tammana
Assistant Professor
Systems and Networking, Network Security, Software-Defined Networking, ML for Networks
Rajesh Kedia
Assistant Professor
Computer Architecture, Embedded Systems, VLSI Design Automation
Rakesh Venkat
Assistant Professor
C-312/F
Approximation Algorithms, Complexity Theory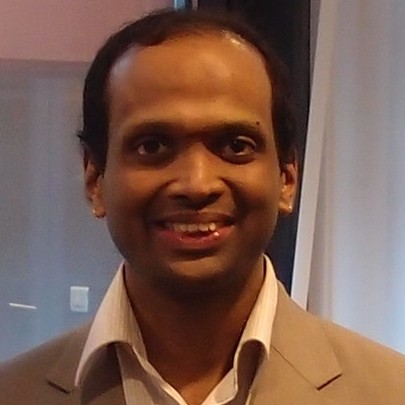 Ramakrishna Upadrasta
Assistant Professor
C-538
Programming Languages, Compiler Optimizations, Parallelizing Compilers, Program Optimizations, Static Analysis, Verification, Algorithms, Combinatorial Optimization, Theory of Algorithms
Rogers Mathew
Associate Professor
C-542
Combinatorics, Graph Theory, and Graph Algorithms.
Sathya Peri
Associate Professor
C-420
Parallel Programming, Software Transactional Memory, Distributed Systems, Theory of Databases, Algorithm Analysis, Networking Algorithms
Sobhan Babu
Associate Professor
A-702
Big Data Analytics, Graph Theory and Applied Algorithms
Srijith P.K
Assistant Professor
C-535
Bayesian Data Analysis, Probabilistic Machine Learning, Bayesian Non-Parametrics, Survival Analysis and Text Analytics
---
Visiting Faculty
C. Siva Ram Murthy
()
Wireless Networks, Lightwave Networks, Real-Time Systems, Parallel and Distributed Computing
---
Adjunct Faculty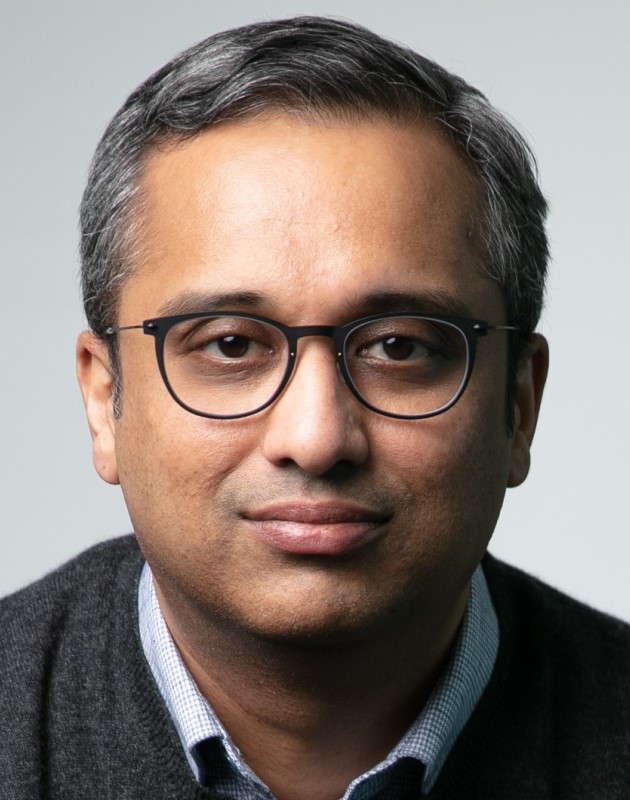 Aditya Nori
(Microsoft Research, Cambridge,UK)
AI for Health and Life Sciences, Machine learning